Calendar of Events
Special December Christmas Services


Sunday 17th
6:30 pm Candle Lit Nine Lessons & Carols
Come again and hear the story of the first Christmas and see the church in all its glory. Arrive early to obtain a seat. Our Choir will be joined by singers from Sandon School. The Deputy Mayor& Mayoress of Chelmsford will be in attendance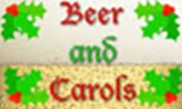 Tuesday 19th
7:00 pm Beer and Carols @ The Crown
Everyone invited to come and sing favourite carols and sample free mince pies.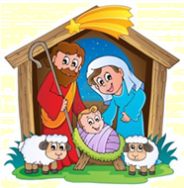 Sunday 24th Christmas Eve
4:00 pm Crib Service
A service for all ages to gather round the manger and see the Christmas story unfold. Children please come dressed as one of the characters of the Christmas Story. Sheep, Camels and donkeys also needed, as well as Mary, Joseph, Shepherds, Kings and Inn Keepers.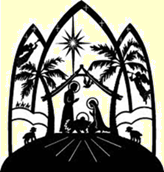 11:30 pm Midnight Communion Service
Come and welcome the new born Christ child. Arrive early to obtain a seat at this popular service.
Monday 25th Christmas Day
10:00 am Christmas Day Service & Communion
Please bring an opened present to show us at the service